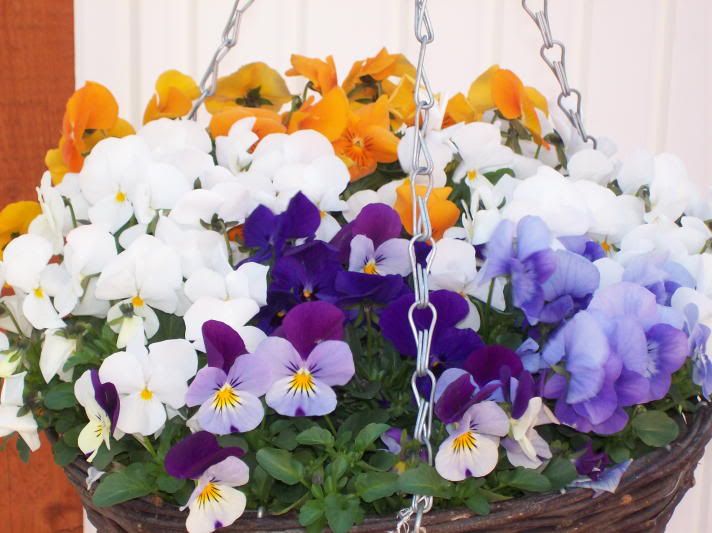 Warm Spring sunshine greeted us today for the first meeting in 2010 of our Busy Beez Gardening Club. Ten Y6's gathered after an early lunch, and joined the first batch of Y2's all eager to get something growing.
Today was about preparation however. Our massive colletion of Morrison's Let's Grow vouchers had afforded us an amazing amount of gardening paraphernalia from seeds and trays; watering cans to kneelers and not one, but two compost bins. But that is not all. We also collected enough vouchers for a beautiful new greenhouse, along with staging!
Now all we need are some strong and willing volunteers (parents?) to help us erect it...
The Busy Beez certainly lived up to their name today as we moved all these goodies from the Parent's Room to the Wildlife Garden, and our storage container. Once all the compost was stacked neatly, and the tools stored away, we turned our attention to the regular jobs. Jobs that will need to be done every day in the absence of myself and Mrs H.
Each of the ten Y6's has a responsibility to feed our 'Darlek' composter. These jobs include collecting and shredding newspapers and junk mail from home, collecting used teabags from the staffroom, and the fruit and veg waste from the KS1 classrooms each lunchtime. The kitchen staff have also agreed to leave us a bucket of peelings etc. so it shouldn't take very long to fill our first compost bin!
Since we eventually fancy the idea of growing something, we set the younger children to rubbing off the long white shoots that had formed on the seed potatoes in transit. The children then decided which way up had the most 'eyes' and sat them in empty egg boxes to 'chit'.
To all those involved in the vouchers, from the shopping to the counting, pat yourselves on the back. We thank you!